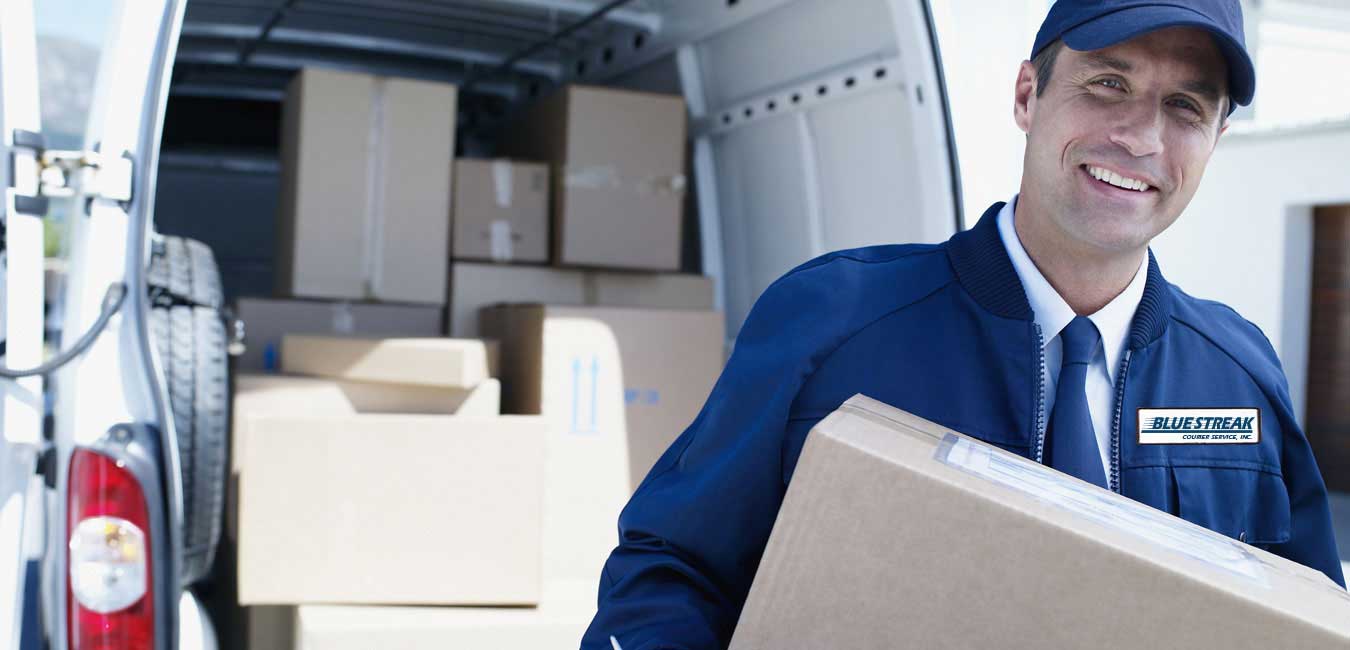 Blue Streak Courier is Hiring
Blue Streak Courier has immediate job openings available for couriers located in the five county area of Southeastern Pennsylvania (Chester County, Montgomery County, Delaware County, Philadelphia County, and Bucks County).
Blue Streak is continuously looking for talented individuals to join the team.
To inquire about a job opening, please download an application to be returned via the Courier Application Upload form or fax (610) 935-1904.