About Blue Streak Courier Service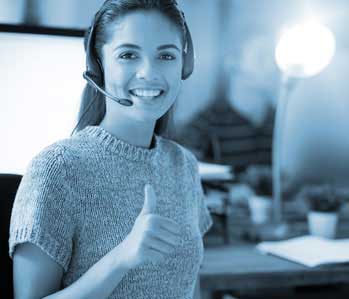 Blue Streak Courier Service Inc. is a Veteran owned business, established by its owner in 1978. Our dedication to the needs of our clients and our time critical performance have helped us maintain our large client base over the years.
Being in business for over 40 years, means we provide services for a wide variety of clients; Pharmaceutical, Manufacturing, Nuclear power plants, Law Offices, Hospital-medical facilities, to name a few. We utilize cars, vans, box trucks and trucks with lift gate trucks, as well as commercial aircraft to handle whatever service our clients need. We travel anywhere in the continental United States. We operate 24 hours a day, 7 days a week.
Every delivery, whether big or small, is treated with our full attention. If issues arise during the completion of a delivery, they are handled immediately, all while keeping in constant contact with our client.