Same Day Delivery Service
Same Day Delivery Service
Blue Streak Courier Service has been servicing a full range of customers, from large corporate clients to small independent businesses for over 40 years. We strive for 100% customer satisfaction 100% of the time. Day or night, 24 hours daily, 365 days a year. Whether your job requires a car, cargo van, small truck, or a lift gate truck – around the Tri-State area or far beyond – our experienced couriers will provide prompt, reliable and courteous service, each and every time. Let our expertise work for you.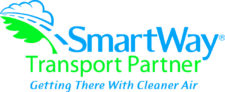 Ready To Get Started?
Share some details with our team to get a quote for your project.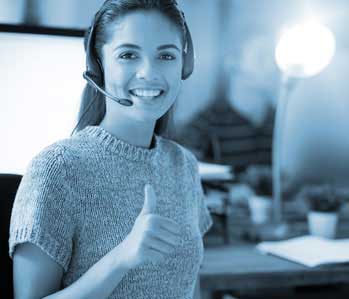 Testimonials
I was thrilled to learn your driver had loaded all the boxes from the court house and nearby office by 9:30am,
you have quite an employee. Thank you so much for a job well done.
– Montgomery, McCracken, Walker & Rhoads LLP

After trying several other courier services, Blue Streak came to the rescue by agreeing to
deliver very important materials to Danville no later than 7:30am the next day.
Once your driver had the materials he agreed he would leave immediately for Danville.
The presentation materials were delivered that night at 8:30 pm. Blue Streak's willingness to "go the extra mile" was greatly appreciated
– Medquest

I want to take a minute to tell you how much we appreciate the excellent service your driver provides for us.
He is prompt, courteous, knows our needs and meets them. He goes the extra mile all the time.
He understands the meaning of customer satisfaction.
We don't think twice when we need to call for courier service, we call Blue Streak.
– Hewlett-Packard Company
Your service recently was perfect in every way.
It provided me, personally, with ease of mind I needed at that time.
– Cyotogen
Thank you for your courteous and efficient handling of my request for a courier.
Faced with a last-minute crunch to file a document to Harrisburg, it was a pleasure to speak with someone who was at once pleasant and willing.
Your were the third company I called from the yellow pages and I am still amazed at your diligence and professionalism.
– Provident Mutual